CareerPro
Plus
The Most Trusted Resume-Writing Service
www.careerproplus.com is part of CareerPro Global's (CPG) series of websites. In business since 1986 and one of the oldest, largest, and most trusted career management services, CPG focuses on product quality, customer service, and process. We are the leaders in creating and developing corporate, military transition, federal and government contractor resumes, with additional expertise in career coaching, eLearning, and training.
SES & ECQ Writers Leveraging Almost Four Decades of Experience
As high-level government positions continue to open up, individuals with exceptional executive leadership skills are presented with incredible opportunities. The federal government's executive-level roles offer a combination of challenges, stability, and attractive compensation packages, propelling you towards your career aspirations. If you're uncertain about the specifics of the SES (Senior Executive Service), we can provide valuable insights to help you determine if this career path aligns with your goals.
With almost four decades of experience, our team has a deep understanding of the SES application process. Our world-class SES resume writers comprehend the essential elements of success. Not only will we skillfully write and refine your SES application, but we will also provide insightful guidance at every step.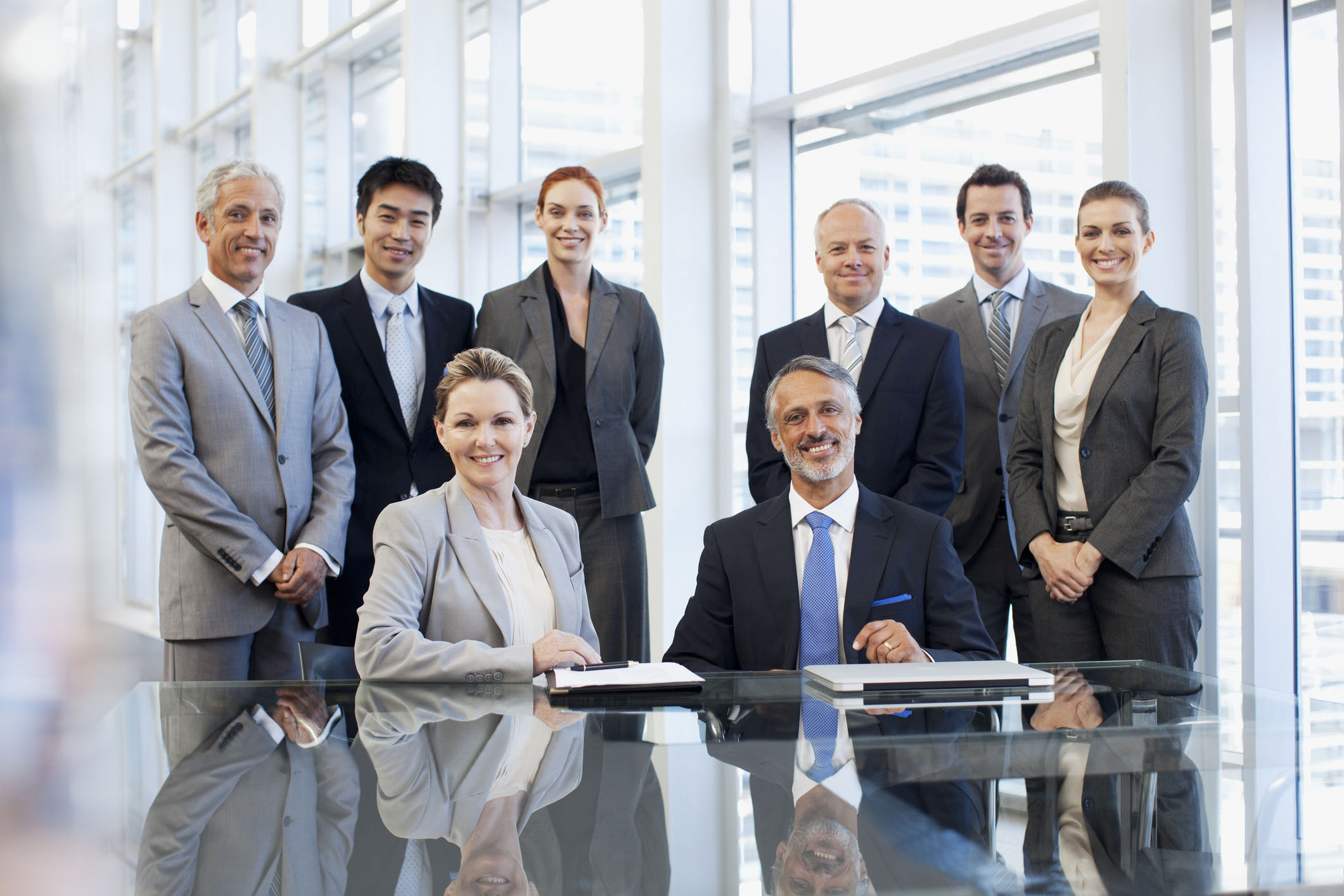 Federal Government Training Programs
CareerPro Global, Inc. is proud to share almost four decades of experience in federal hiring and application development by offering our training to federal agencies, military installations, colleges, universities and career centers, and/or individuals who wish to assist job candidates find, apply for, and land federal jobs.

Types of resumes
Corporate, Military Transition, Federal & Government Contractor Resumes
CareerProPlus provides you with several types of resume services to choose from, including Corporate, Military Transition (Veteran), Government Contractor and Federal resumes. These types of resumes are crafted completely different from one another and should not be used across the board for your job search. For best results, our Career Advisors will discuss the most appropriate approach and path forward in the type of resume you require, and ways to bring out the highlights of your experience, skills, and accomplishments. Earn interviews faster and strategically with the help of our premier career coaching and professional writing team. Call us at 800-471-9201 and we'll tell you how!
Depending on the type of employment sector you're entering, your resume should follow some general guidelines. CareerProPlus can help you tailor your resume to accommodate the specific requirements for each of the following sectors.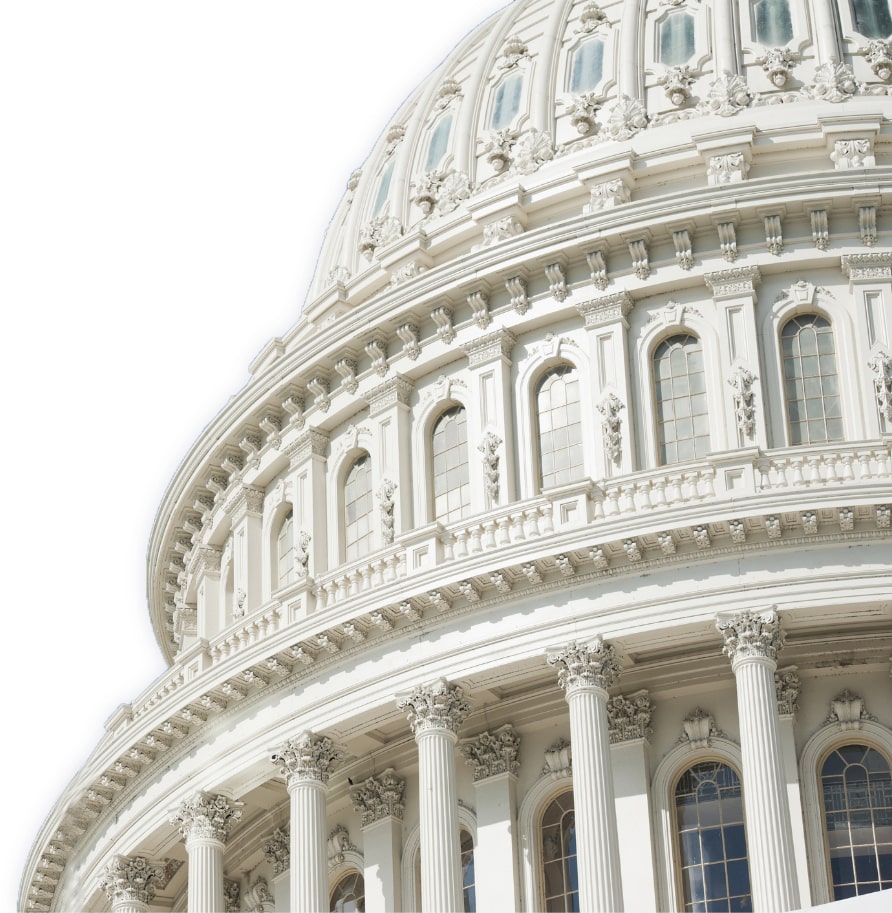 Why Choose CareerProPlus For Your Corporate, Military, Government Contractor & Federal Resume?
Let's face it: Competition is fierce in all sectors and career fields. You want to take every opportunity to highlight your experience and value to an employer. Most people hire a doctor when they're ill, an attorney when they have legal issues, and a CPA for their financial matters. If you take your career and job search seriously, it only makes sense to hire a professional who knows exactly what to do.
When you hire CareerProPlus, in business since 1986, you receive almost four decades of experience from one of the most trusted career management services in the world. Our company is a one-stop shop for all careers and our award-winning and premier writers and career coaches are here for one thing: to ensure you receive the latest advice and proven resume strategies to earn you the interview and job you seek. It makes sense to hire the best, and with multiple industry certifications and decades of experience, we can confidently say we are the best. Our clients say that hiring CareerProPlus is one of the best decisions they ever made!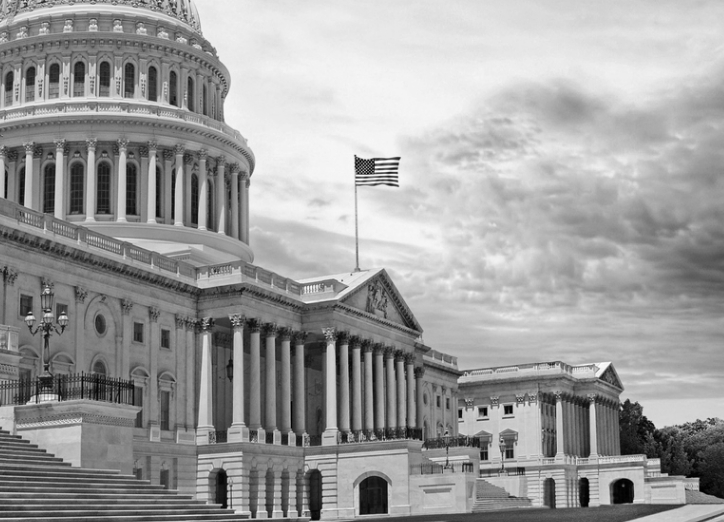 What Our Clients Are Saying
When I got back from Iraq I landed the job that you helped me with the KSAs. This has been a very busy month for me; I met a woman in Spain and fell in love. I need your help again and I'm looking to make a career move and try to move into the GIS field in Germany to be closer to her. I would like to make a multipurpose resume that I could use with Federal & civilian employers. Thanks for all your help.
– Jose
View all testimonials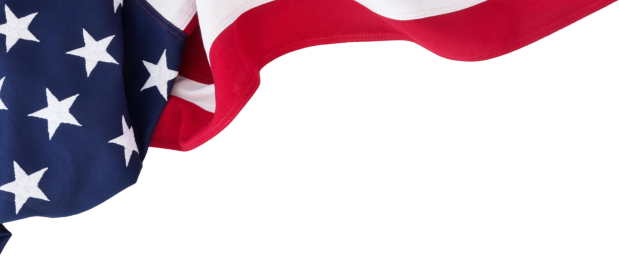 Get started today
Your Partner in
Career Growth
To get started, call us at 800-471-9201 or better yet, click on Contact Us and submit a copy of your current resume if possible, performance evaluations, position descriptions, and job vacancy of interest. We will provide a no-cost career consult to determine type of resume and level of composition and presentation; a customized quote will be presented, and we'll take it from there!